PICOSOFT – Your partner for Embedded Software Solutions

Picosoft specializes in system-level software development and architecture design for embedded systems and hardware devices.
We develop Firmware, Device drivers and BSP for devices running under various operating systems such as:
Embedded Linux

Windows CE / Mobile

Windows XP/Vista

VxWorks

---
---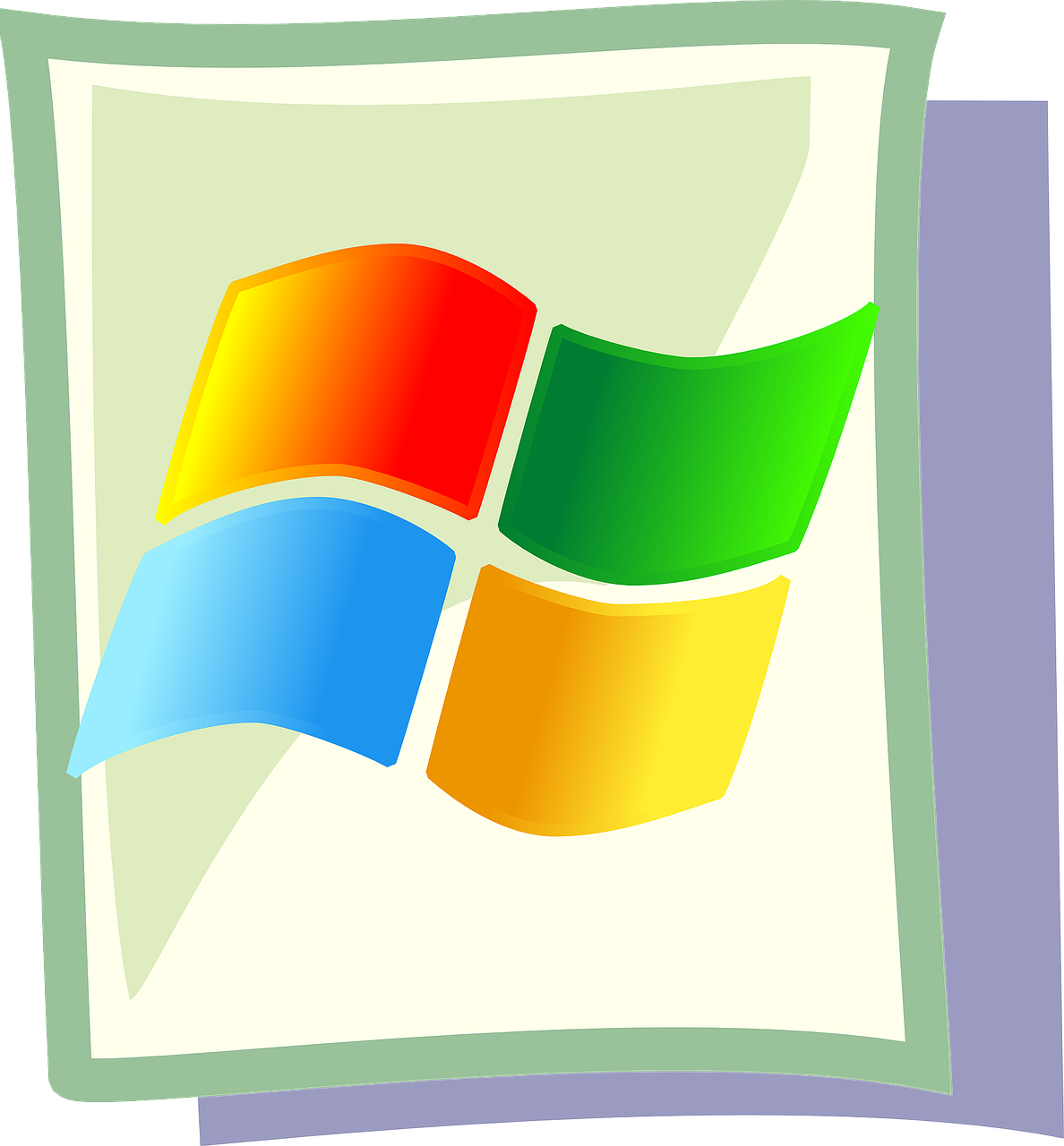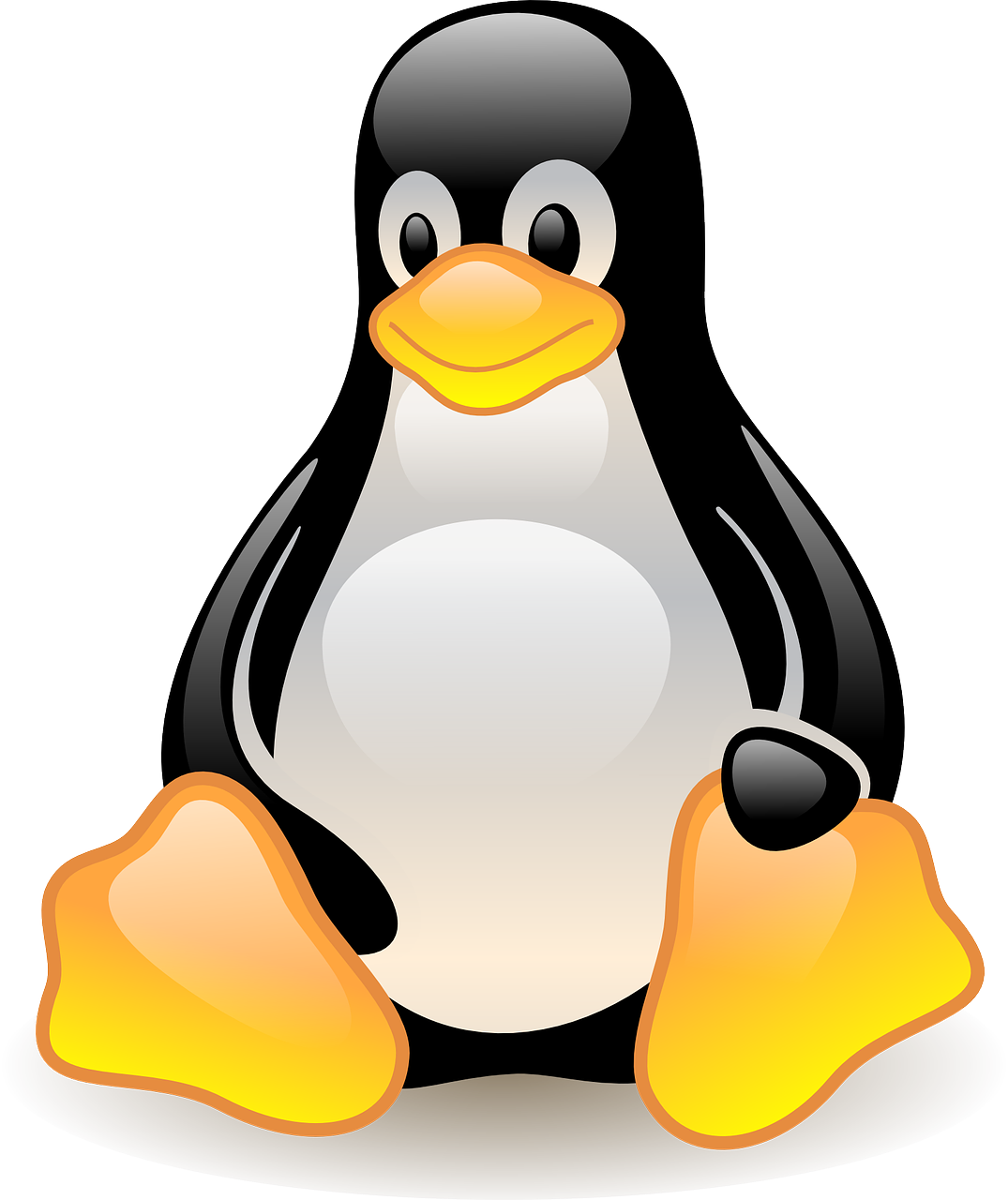 Our Services
As part of Picowave group, we can provide complete solutions for your design needs - from hardware and software design to complete system integration and delivery.
As we are not tied to any specific platform, we can provide solutions for any suitable environment or assist in selecting the right architecture for your application, such as:

Embedded 32-bit processor (PowerPC, ARM, MIPS, ARC, etc.)

FPGA-based devices

BSP development and board bring-up support
Our Expertise
Our team of experts understands the challenges of developing a product from the ground up, and hold specific expertise in the following key applications:
USB 2.0 devices (firmware, drivers & applications)

PCI devices

Networking and wireless drivers

Multimedia

Microsoft WHQL
Digital Signal Processing
Our algorithm expers perform analysis, development and maintenance of DSP algorithms and related software, mainly in the field of telecommunications on various DSP platforms.
We focus on the following key areas:

Characterization and design of DSP software and algorithms

Development of DSP simulations (C++, Matlab)

Floating to fixed-point conversions

Algorithmic performance analysis

Algorithmic enhancement of existing DSP modules

DSP software optimizations, for smaller footprint and CPU consumption

Embedded solutions